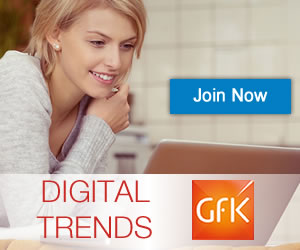 Available:

UK
As a member of Digital Trends, you won't just be contributing to our research on Internet trends; you'll also be rewarded for your important contributions!


Available:

Thailand



Available:

Korea
Toluna is a community website dedicated to providing customer's online voice. Customers can express their opinions through polls and surveys directly on Toluna!


Available:

Canada
Join the Angus Reid Forum today to take part in surveys on subjects from politics to products.

Available:

UK
Fill out the form and have a chance to win an Amazon Echo - Always ready connected & fast - Just ask!


Available:

UK
Win a 100 pounds voucher by helping us to improve our costumer experience


Available:

Australia
Join Opinion Bureau, an online market research survey community


Available:

World
Welcome to the world's leading online language academy! Bringing together the power of technology with the best learning experience.