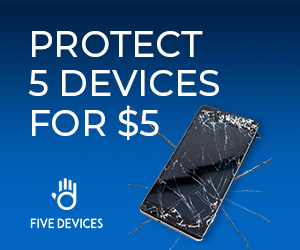 5Devices supplies member's with affordable connected device protection plans.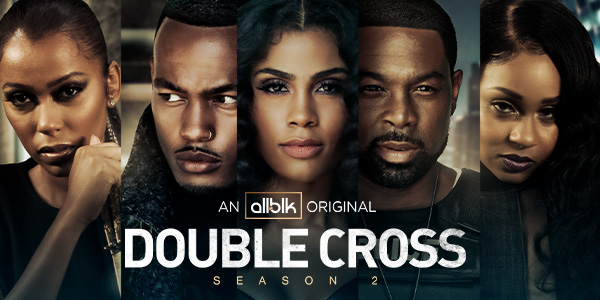 ALLBLK continues to be the first and best streaming service ever created for Black TV and film




Stream charming crime dramedies like Agatha Raisin, Queens of Mystery, My Life Is Murder and The Madame Blanc Mysteries, or watch a mother of four prove she still has what it takes to be a police commandant in Candice Renoir.




Disillusioned British spy Sylvia Fox (Emilia Fox) is in Italy for her niece's wedding when the groom goes missing.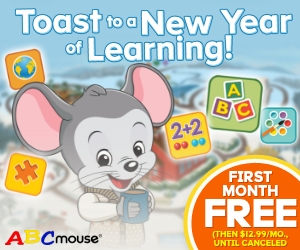 ABCmouse.com - Early Learning Academy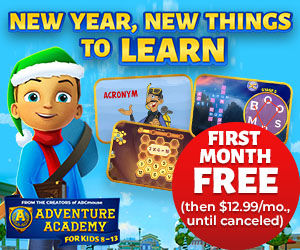 LEARNING GAMES & VIDEOS FOR READING, MATH, SCIENCE, AND MORE.