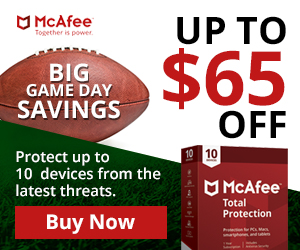 Protect up to 10 devices from the latest threats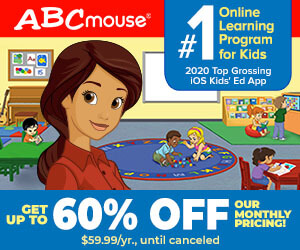 #1 Online Learning for Kids ages 2-8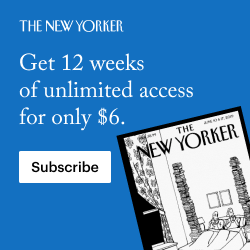 Get 12 weeks for $6!




Watch Shows and Movies Anytime, Anywhere!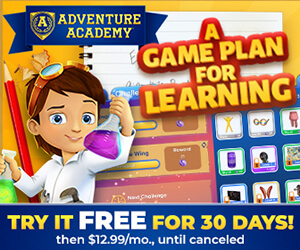 LEARNING GAMES & VIDEOS FOR READING, MATH, SCIENCE, AND MORE.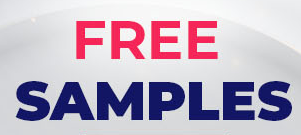 Get Free Samples!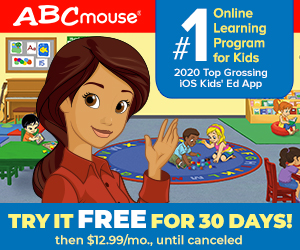 ABCmouse.com provides educational games for kids 2-6 online. It has a full online curriculum for preschool through kindergarten.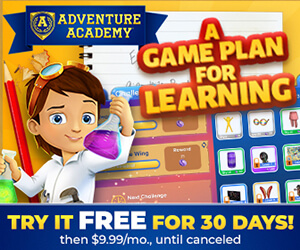 Learning games & videos for reading, math, science, and more.